YDI Youth Employment Services
The YDI Youth Employment Program is a coveted reward for those students who complete the Life Management Guidance Course, pass both written and oral comprehension assessments and produce a life skills portfolio that includes a career plan. During the summer, youth workers earn stipends while working up to 20 hours per week for approximately eight weeks in jobs that ideally offer work experiences closely related to their chosen career fields.
Youth safety and security
Prior to youth worker placements, prospective job sites are visited in order to perform safety and overall worksite inspections to insure the safety and security of the youth. Companies assign staff members to serve as the worksite supervisor for youth workers.
All worksite supervisors meet with YDI staff members to review program employment rules and policies as well as Department of Labor Child Labor Laws and to sign a work site agreement.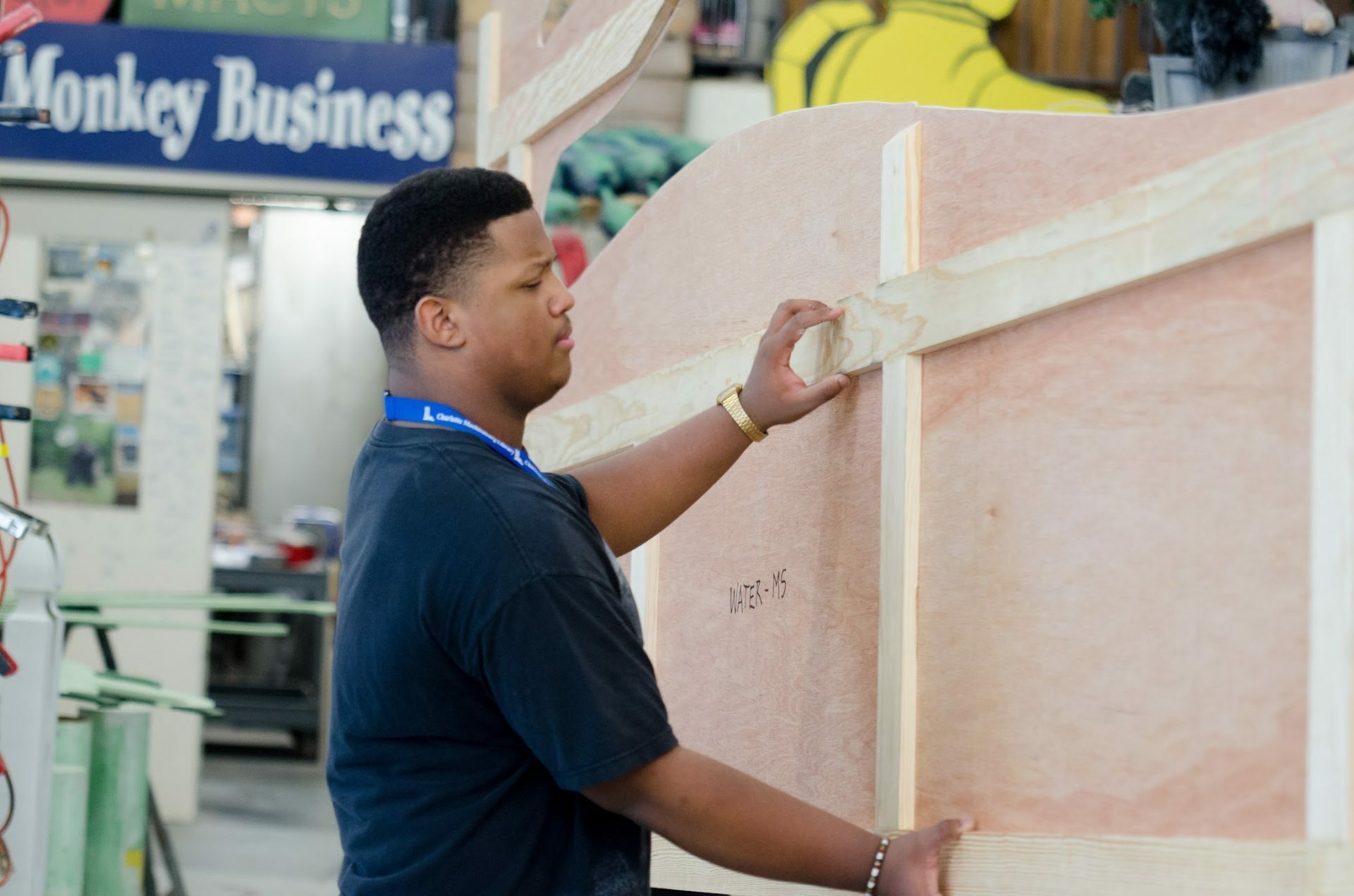 Once youth begin work, YDI staff members routinely visit all work sites. Midway through the work experience and at the end of the summer, YDI staff members arrange formal meetings with each work site supervisor and student worker(s) to complete a Work Progress Report. The report evaluates and scores student workers in 10 key areas including: punctuality, attendance, attitude/behavior, personal appearance, following instructions, completing tasks effectively, equipment operation, responsiveness to feedback, interpersonal skills, and work habits.