Youth Development Initiatives Inc. (YDI) is a Charlotte, NC-based non-profit organization that gives hope to disadvantaged adolescent youth that they can make pathways out of poverty by engaging them in evidence-based programming after school that is proven to provide the guidance and the life skills-based training necessary for our scholars to finish high school prepared for college, vocational school, the military and/or a job.  YDI has successfully operated youth programs since 2000 but became a 501(3)(c) entity in August 2006.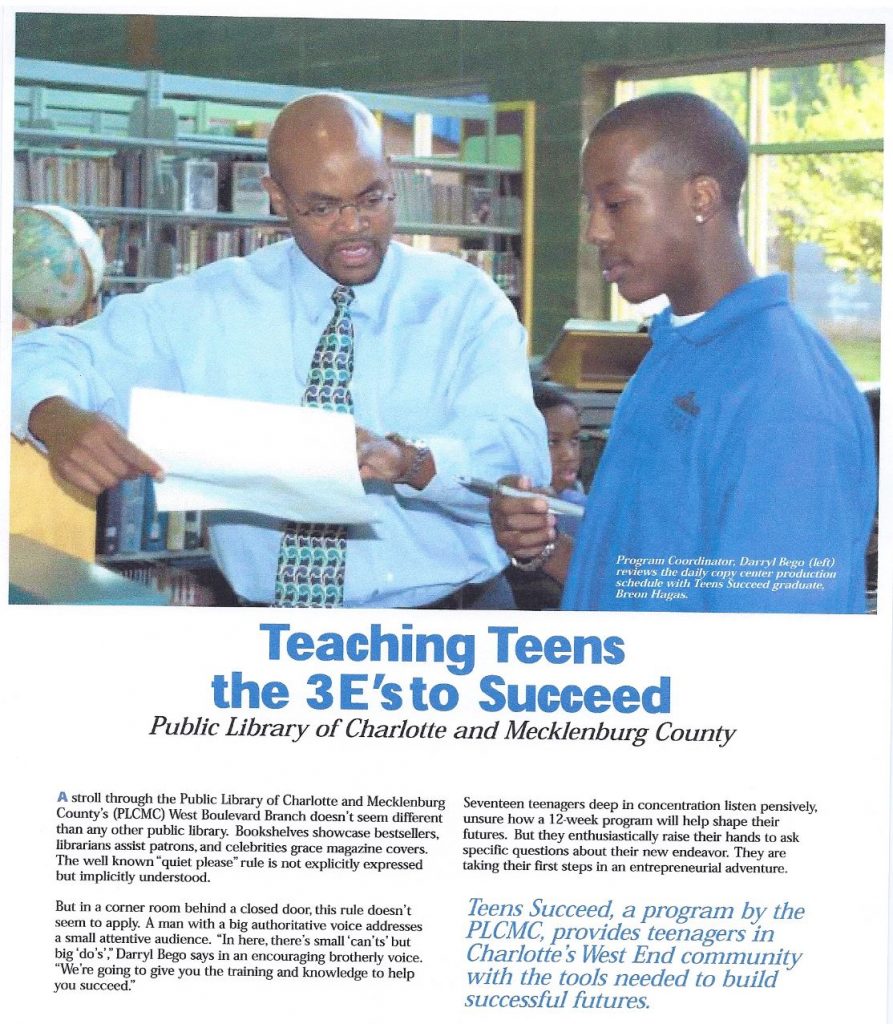 Youth Development Initiatives Inc. strives to lead the way in insuring ALL youth live in stable and caring communities where they receive meaningful educations, develop vital life skills and engage in essential social capital-building opportunities that ultimately result in successful futures.  YDI's innovative curriculum and interactive skills-based training includes individualized academic and career guidance, mentoring and summer enrichment opportunities founded on research and widely recognized best practices. YDI programs encourage students to stay in school, develop personal action plans, serve their community, and develop the job-readiness skills necessary to compete in an ever-changing, 21st Century global marketplace.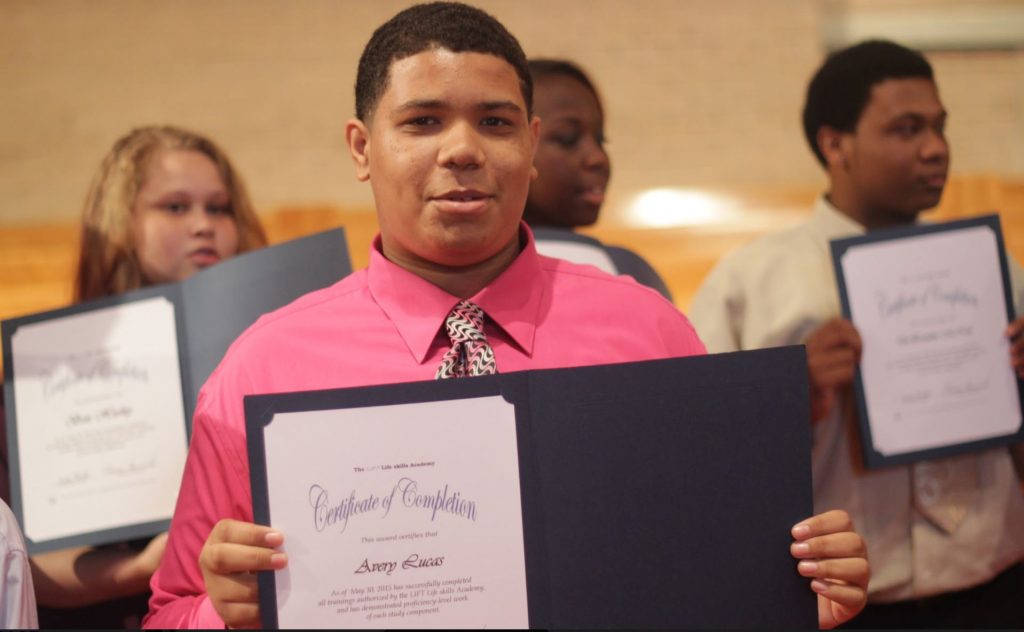 is the Life Management Guidance curriculum.  It is an innovative, technology-driven and project-based educational tool that uses personality and 21st Century skills  assessments to engage  students in every day living scenarios that connect the classroom to the real world. The lessons are designed to keep ALL students on task no matter what their learning style – auditory, visual, analytical or kinesthetic. The LMG's  format also engages students in active learning, one of fifteen best practices cited by the National Dropout Prevention Center/Network (NDPC/N).
YDI also offers powerful training modules for parenting/family skill building, mentoring programs, teacher/youth worker in-service workshops, juvenile diversion initiatives and more!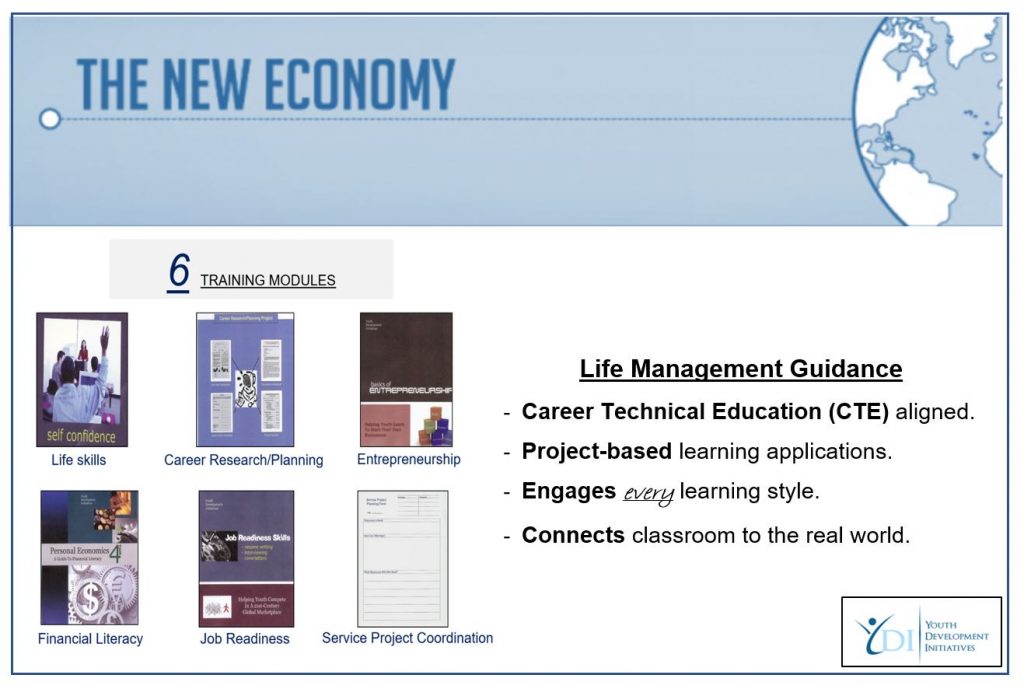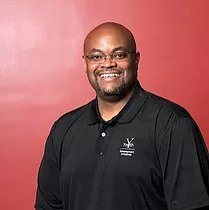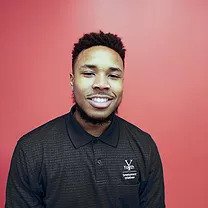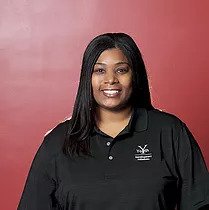 Compliance and HR Manager
MRS. JENNIFER STUART, PhD